MAKES PURCHASE EASY
Features 1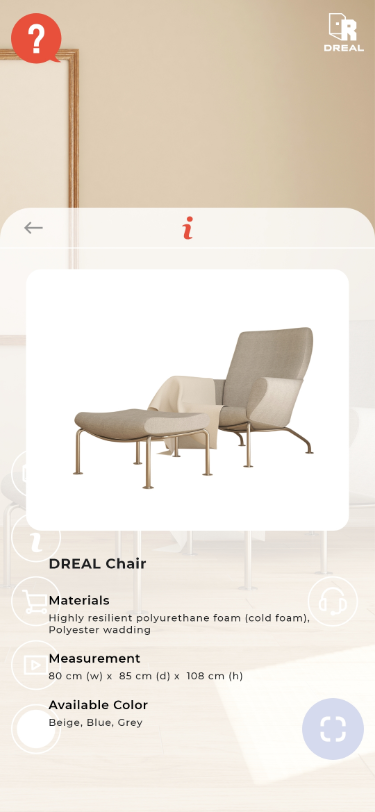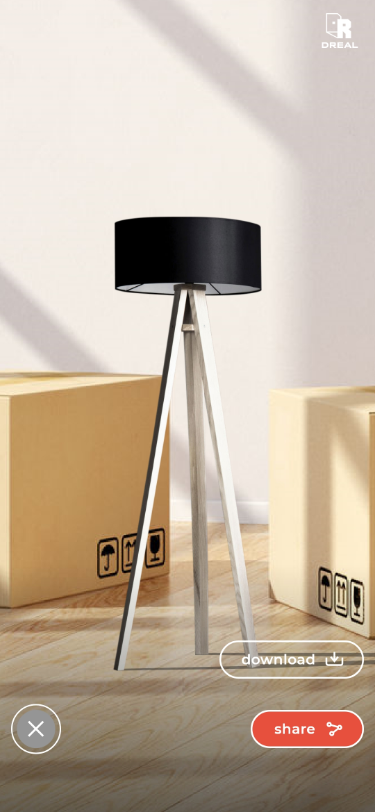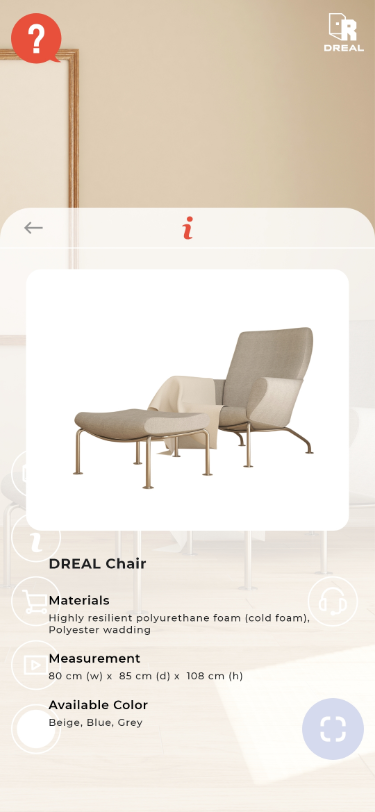 Product Animate
Showcase product features in interactive and fun way
Snap and Share
Design and share your masterpiece to the world
Product Specification
Provide Product information and images
Retail Assistance
24/7 virtual assistance to do product introduction and reply simple queries
Shopping Cart
Redirect to partners' website for product purchase
QR Code
Quick link to specific product page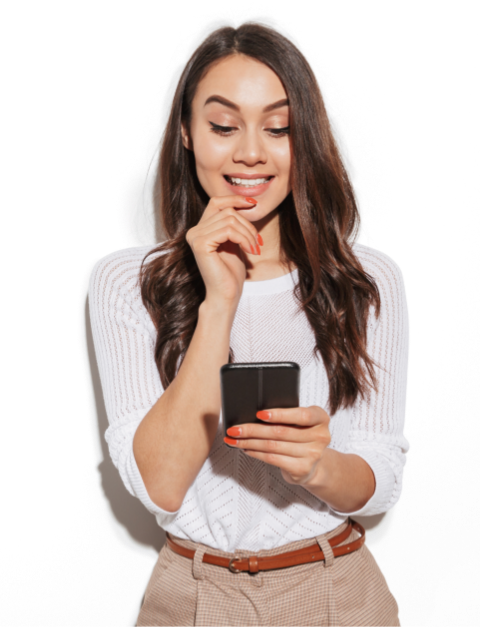 HOW TO DOWNLOAD
Awesome interface and very interactive life size model! Now I can simply see how the product looks in my space.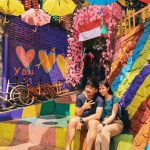 Very easy to use. All the basic function are available within the APP.
Johnny
Business executive
I had trouble before when purchasing product and does not know if it's fit to my space. Once I use
Thus you're composing your essay, and you wish to know how to write your own paper. Well, first of all needs to be well composed. Having made write my essay sure the content of your article is intriguing and refreshing, you have to get started right.
DREAL, I felt more convenient for me to shop for new home products.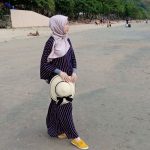 Have you tried playing Pokémon GO? […]
DREAL focus on research and adopting AR technology to transform traditional shopping into brand new shopping experience that allows consumers to "try on" products digitally before buying them.
Augmented Reality
Artificial Intelligent